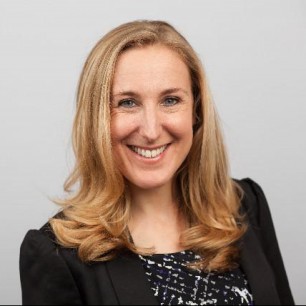 Bristol and Bath based specialist divorce and family law solicitor, Sarah Jackson, has recently completed training with the Family Mediators Association which enables her to consult directly with children during the family mediation process.
Sarah, a partner with BLB Solicitors, offers family mediation as an alternative to a traditional solicitor-led approach for resolving issues on relationship breakdown. Family mediation allows a couple to arrange their own separation through face to face discussions, rather than at arm's length, and with the benefit of impartial information on the law and legal procedures.
Nationally, relatively few solicitors have achieved this qualification and the extra training will allow Sarah to meet with the children of her clients if the child and parents wish her to do so. Her role will be to listen to the child or young person with a view to relaying their views, with consent, back to the parents so that the parents can take the child's views into consideration when making decisions affecting the child.
Sarah comments: "It is not about giving children the power to make decisions but to give them a voice, which is in line with the government's recommendations that children aged 10 and above should have the opportunity to express their views in family cases which affect them. Research shows that children who have been consulted are more likely to cooperate with arrangements that are made for them and to feel that their opinions are valuable which is particularly important given the potential vulnerability of children experiencing parental separation".
Sarah can be contacted on 01225 462871. Alternately, please email her or complete the contact form at the foot of this page.