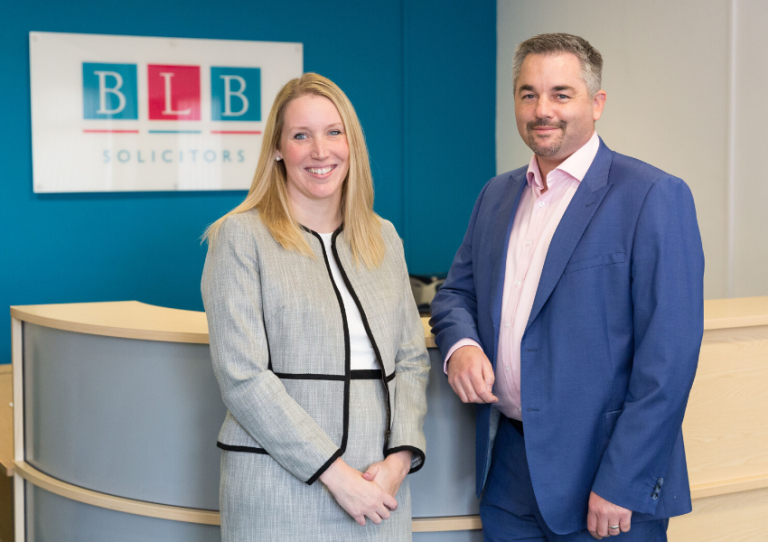 BLB solicitors have announced further expansion of their property offering by the appointment of senior commercial property specialist, Caroline Entwistle.
Caroline, who has considerable experience providing legal advice to commercial property clients has joined the firm from Keystone Law.
Having worked in Bath for many years, Caroline has a detailed knowledge of both the Bath and Bristol property markets. She brings a broad range of property experience with particular expertise in the retail, leisure, hospitality and charity sectors, advising on portfolio and single asset management including landlord and tenant issues, business leases, development funding, corporate support work and investment acquisitions and disposals.
Partner and Head of Commercial Property, Richard Bowater, said: "We are delighted to welcome Caroline to the Commercial Property team at BLB. Having worked with Caroline some years ago, I know that her professionalism and strong technical ability will further enhance our presence in the region and our longstanding reputation as a business with considerable property expertise."
Caroline commented: "I am very pleased to join BLB in Bath. The firm has an excellent reputation for complex commercial property work in Wiltshire and the South West and I am really excited at the opportunity to develop and expand this within the Bath and Bristol markets, as well as being based in a great location in central Bath and being part of the city's vibrant business community."
Caroline joins the team as a Consultant and will be based in the firm's Bath office in George Street. For further information see Caroline's profile.