We regularly recruit for legal and support positions, details of which are posted on our Careers Page as soon as they become available.
At BLB, we are rightly proud of our long track record of encouraging our team to achieve their potential. A popular choice among those looking to gain a professional qualification is studying for qualified lawyer status as a Chartered Legal Executive (CILEx). Among our current cohort of CILEx students are Jenna Bennett and Heather Kingston, both of whom are this week celebrating exam success.
Jenna Bennett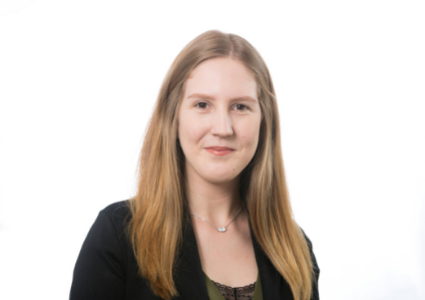 Jenna is a Probate Executive in our Private Client Team, based in Trowbridge. Having already passed her Level 3 Diploma in Law and Practice, specialising in Wills and Elderly Client Practice, Jenna has recently achieved success in her Level 6 Unit in Probate Practice. The Level 6 Diploma in Law and Practice is the second and final academic stage toward qualifying as a Chartered Legal Executive.
Jenna said, "I am thrilled to have passed my first level 6 exam with CILEx. After passing my Level 3 Diploma in Law and Practice, I admit I was nervous to begin the more challenging level. However, I have thoroughly enjoyed the challenge and am very pleased to have passed! I feel very lucky to have the support of BLB in my continuing studies."
Heather Kingston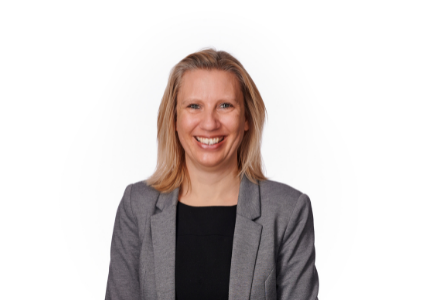 Heather is a Trainee Legal Executive based in our Swindon office. She began her BLB career as a PA in the Family Law Team before embarking along the CILEx route. She has just completed her Level 3 Certificate in Law and Practice, achieving two distinctions and a merit in her most recent exams!
Heather said, "I feel incredibly fortunate to work for a firm that is not only funding my studies but where the Partners have actively encouraged and supported me. The Family Law Team that I work in has been hugely helpful, giving me lots of invaluable advice and guidance in my studies. I don't think I would have achieved the success I have without them."
Dedication and hard work
Warmly congratulating both, BLB's Joint Managing Partner, Catherine Smith, said "We are always delighted to support our staff to progress their professional skills and to celebrate their achievements. Jenna and Heather are shining examples of this commitment, combining hard work, dedication, and excellent client care, with good humour in all they do. We are extremely proud of their successes and look forward to continuing to support them in going from strength to strength in the progression of their legal careers."