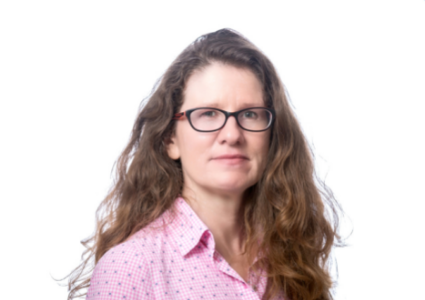 We are pleased to offer new clients an initial one hour, no-obligation appointment with specialist family law solicitor Susan Snook, for a fixed fee of £50 plus VAT. This offer is valid for appointments attended up to, and including, 28th February 2022.
Susan advises on all aspects of relationship breakdown, including divorce, divorce finances, arrangements for children, and child maintenance, as well as matters concerning unmarried couples.
Subject to government Coronavirus restrictions, your appointment can either be in person at our Swindon office in Commercial Road, or take place remotely by telephone, Zoom or Teams.