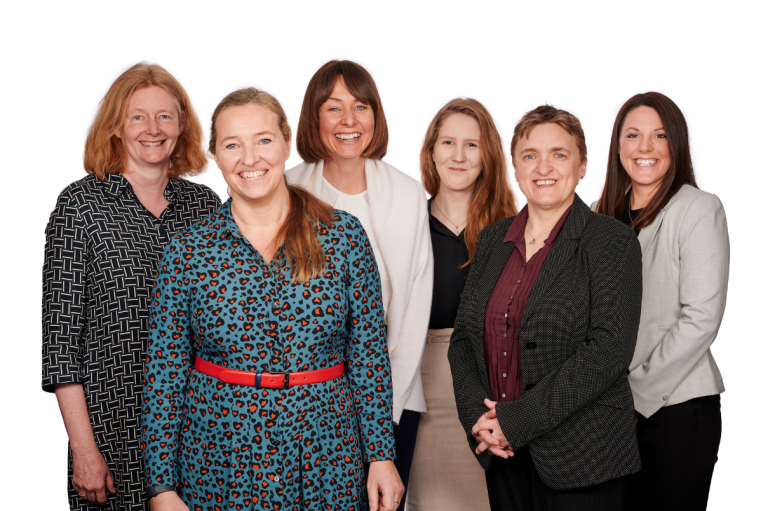 (From left to right) Justine Alford, Rebecca Broom, Sarah Loveless, Jenna Bennett, Joanna Turchet and Jenny Greenland
The last few months have been exciting ones for BLB's Private Client Department, which has seen continued expansion across our offices. Head of Department, Sarah Loveless TEP, said:
"We have been delighted to welcome Rebecca Broom to our Bath office, Justine Alford to our Bradford on Avon office and Joanna Turchet to our Swindon office. They all bring with them a wealth of knowledge and experience to the department and are well-respected members of their local communities.
"Rebecca and Justine have both worked at law firms in Bath for many years, while Joanna has joined us from a law firm in Marlborough. All of them are qualified Trust and Estate Practitioners (TEP) and Rebecca and Justine are also fully accredited members of Solicitors for the Elderly."
The team are experts in the drafting of Wills, Inheritance Tax planning, Lasting Powers of Attorney, Court of Protection matters, Probate and Estate Administration.