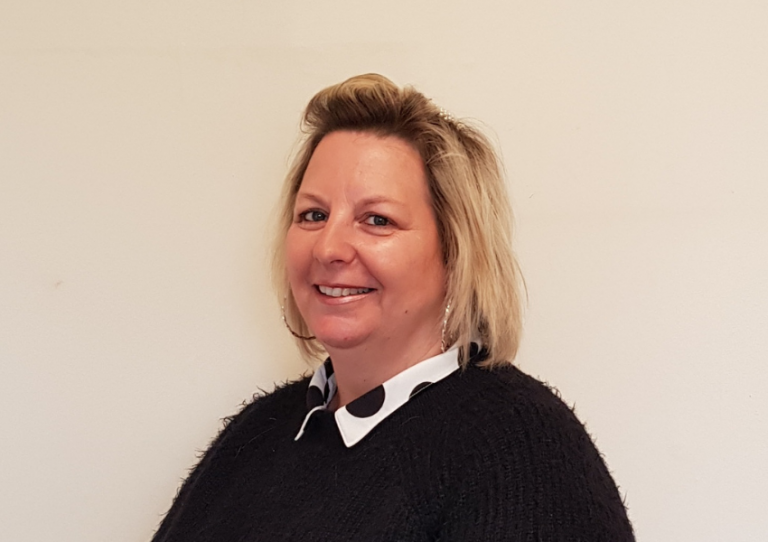 Our property team in Bath has been further boosted by the arrival of Jayne Wells, who has joined us from a firm in Bristol.
Jayne's experience covers the complete range of residential conveyancing matters, including sales and purchases of both freehold and leasehold property, transfers of equity, remortgaging and buy to let.
Team head, Caroline Entwistle, said, "We are delighted to welcome Jayne. Having worked in residential property for so many years, she brings with her a huge wealth of experience. It's also clear that her clients greatly appreciate her efficiency, clarity and hands-on approach."
Away from work, for many years Jayne was a civilian instructor for the Royal Air Force Cadets. These days, however, her passion lies in the social side of the American Car scene, and she currently sports a 1950's Hotrod!